Longitude Developments bring an exciting property development venture to the Gauteng landscape with three residential addresses now for sale in evergreen Bryanston, north of Johannesburg.
Established with a residential and commercial development focus, our business brings together a team of experienced construction professionals committed to creating niche properties in desirable locations.
Successful property development is a creative process that conceptualises new spaces to meet society's evolving needs of living, working and belonging. It starts with an idea and follows a long journey over many weeks, months and years of feasibility testing, negotiation, planning and approval, budgets and finance, construction and finally, completion, and the handover of keys.
Our credentials are sound: we understand cost efficiency and quality, and work to stringent programmes to meet committed deadlines. Our dedicated team led by Shaun Roos focuses on creating special places so that you may experience a sense of place that meets your lifestyle or business requirements.
A complex construct that characterises the relationship between people and spatial settings.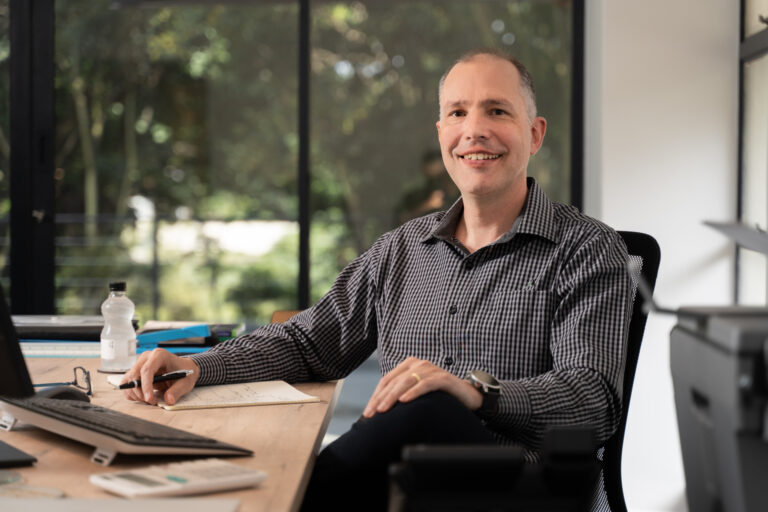 A quantity surveyor by training, Shaun is a construction professional who has found his home in property development. While the evolutionary nature of construction excites him, Shaun has developed a keen eye for finding top tier sites and developing them into exceptional residential spaces. His forte is connecting with landowners, structuring optimal deals, and together with a team of designers and landscapers, conceiving elegant spaces that provide both investment returns and a desirable lifestyle.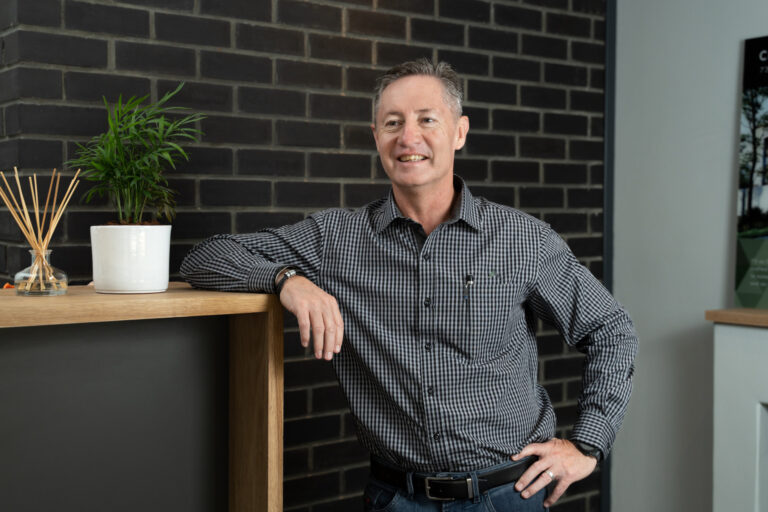 Brian Macaulay has been selling residential developments in South Africa and abroad since 1998. He is experienced in taking prospective investors and homeowners through the buying process, from planning stages, through construction, obtaining finance, transfer, and finally, key handover. He answers all questions with deep knowledge of the process and understanding of buyers' many questions.
"Don't wait to buy real estate. Buy real estate and wait."